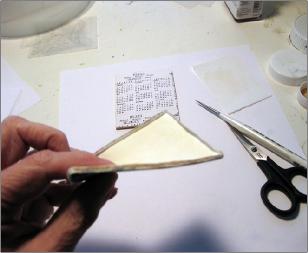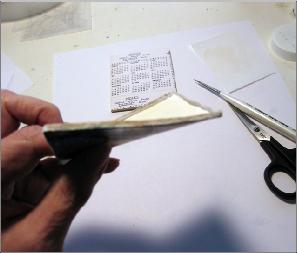 Using a new process created by the artist, this miniature gem has been painted in oil on fabric which has been treated to simulate gessoed canvas. It remains flexible and has the perfect look and feel of an oil painting which is has been taken off the stretchers.
PHYLLIS HAWKES, IGMA FELLOW
© Phyllis Hawkes. All rights reserved.